Colquitt Christian Academy (GA)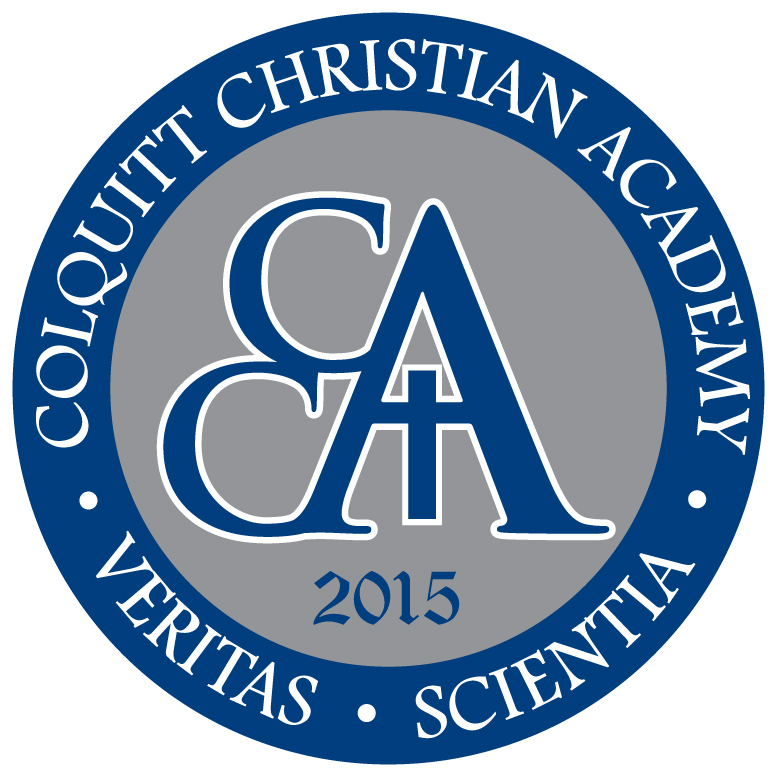 Contact Information
E-mail: [email protected]
Phone: (229) 668-2000
Address: 830 26th Ave Se, Moultrie, GA
About Our School Program
Our curriculum design encourages students to develop a true love of learning. Latin is taught beginning in third grade to aid English language decoding, as much of the English language are Latin roots. We also have an excellent music program that teaches music history, instrument and vocal skills.
About Our Community & Mission
Our faculty seeks to provide a nurturing environment rooted in Christ and scripture. We allow students a safety net to fail, but then build them up to their highest God-given potential.
What We Are Known For In The Community
As a young school established in 2015, we are the first classical Christian school in our community. We held our inaugural 5K and Children's Race that was well attended and many participants are looking forward to next years race. We also are known for sending students out into the community at least once a month to serve others.
About The Area We Serve
We serve families in Moultrie, Ga and other surrounding SW Georgia counties. Colquitt county is known for agricultural presence yet we have strong swimming/diving programs as well as an Art Center to develop liberal arts talents.
School Information
Jamina West

No

(229) 668-2000

N/A

2015

Pre-K, K, 1st, 2nd, 3rd, 4th, 5th, 6th, 7th, 8th, 9th, 10th, 11th, 12th

03/31/2015

69

Number of students k-6 Non-Traditional

N/A

5-day Traditional

53

Number of students 7-12 Non-Traditional

N/A

N/A

N/A

International Student Program

No

$-$

Kelly Coyle

No

Dr. Robert Spruill

Georgia Accrediting Commission