Covenant Classical Academy (KY)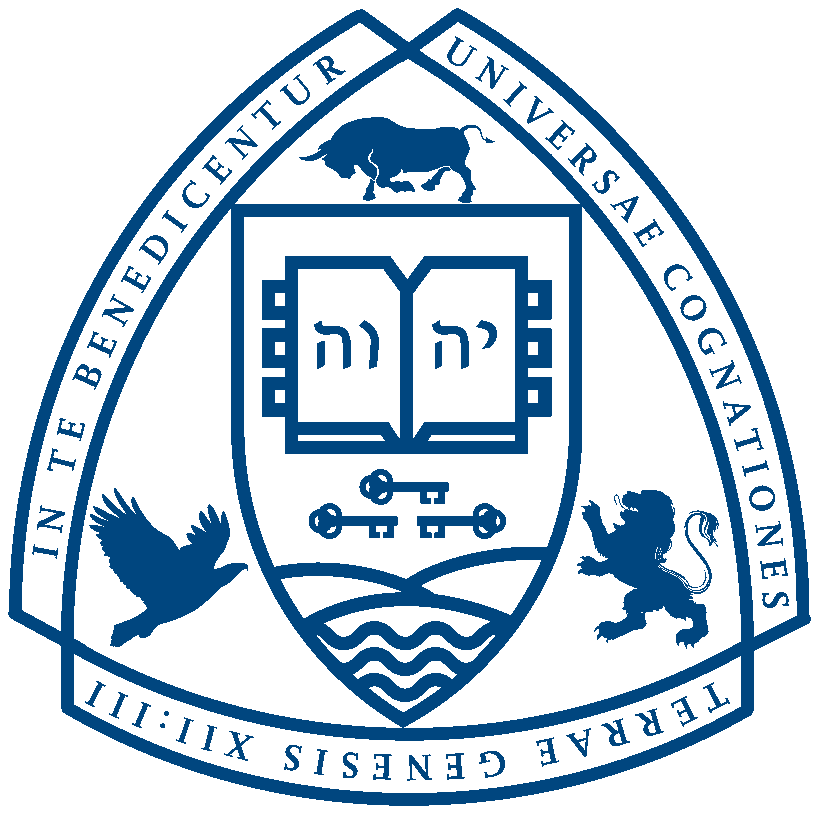 Contact Information
E-mail: [email protected]
Phone: (502) 243-0404
Address: Po Box 917, Pewee Valley, KY
About Our School Program
Our fundamental goal at CCA is to nourish the souls of our students on those things which are true, good and beautiful so that when these young men and women step out in the world to fulfill the calling God has placed on their lives, they will be able to have a profound influence on the culture, not simply survive it. The classical method we employ allows us to accomplish this goal.
About Our Community & Mission
Our mission is to grow students to know what is true, good, and beautiful so that they may impact their culture for God's glory.
About The Area We Serve
CCA is located in northeastern Jefferson County, Louisville, KY. We serve families in the metro area as well as surrounding counties of Oldham and Shelby. The Louisville Metro area offers a wide variety activities for families including arts, museums and sporting events.
School Information
Steve Whitacre

No

(502) 243-0404

N/A

1997

K, 1st, 2nd, 3rd, 4th, 5th, 6th, 7th, 8th, 9th, 10th, 11th, 12th

02/23/1998

40

Number of students k-6 Non-Traditional

N/A

5-day Traditional

20

Number of students 7-12 Non-Traditional

N/A

9

N/A

International Student Program

No

$-$

Steve Whitacre

No

Daniel Talcott

None