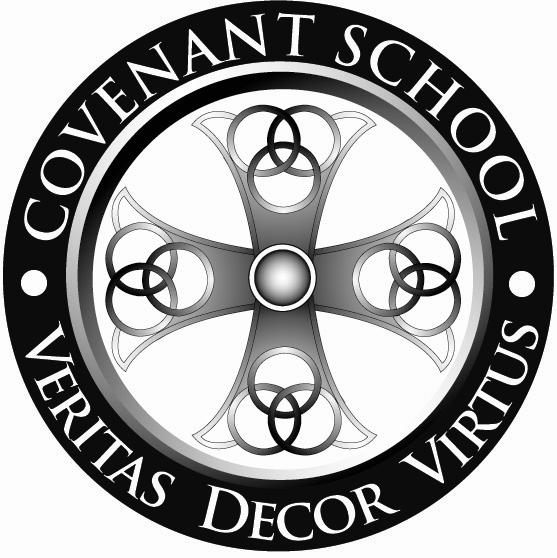 Contact Information
E-mail: [email protected]
Phone: (304) 781-6741
Address: 2400 Johnstown Road, Huntington, WV
About Our School Program
Covenant emphasizes grammar, dialectic, and rhetoric in all subjects. We encourage every student to develop a love for learning and to achieve his maximum academic potential by providing an orderly and secure atmosphere conducive to attaining the above goals.
About Our Community & Mission
Covenant School strives to graduate young men and women who think clearly and listen carefully with discernment and understanding, who reason persuasively and articulate precisely, who are capable of evaluating their entire range of experience in the light of the Scriptures, and who do so with eagerness in joyful submission to God.
What We Are Known For In The Community
Covenant offers a variety of sports teams for 6th - 12th grades and also Trail Life for boys and Heritage Girls.  We offer band and choir in our curriculum along with other after school clubs for various different interests.
About The Area We Serve
We serve the Huntington, Barboursville and nearby areas of West Virginia along with many communities in southeast Ohio.
School Information
Rebekah Shaffer

Yes

(304) 781-6741

N/A

1995

K, 1st, 2nd, 3rd, 4th, 5th, 6th, 7th, 8th, 9th, 10th, 11th, 12th

12/31/1995

174

Number of students k-6 Non-Traditional

N/A

Mixed (Traditional and Non-Traditional)

82

Number of students 7-12 Non-Traditional

N/A

N/A

N/A

International Student Program

No

$-$

Craig Hefner

No

Wesley Richardson

None