Evangel Christian Academy (CO)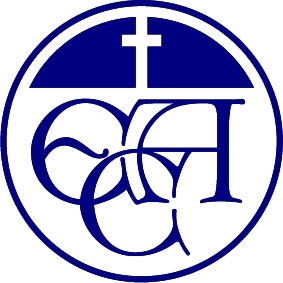 Contact Information
E-mail: [email protected]
Phone: (719) 597-3675
Address: 4052 Nonchalant Circle South, Colorado Springs, CO
About Our School Program
Our school began as a traditional Christian school in 1971. In 2009, ECA became members of ACCS and have implemented each phase of the Trivium from Grammar, to Logic/Dialectic, and culminating in the Rhetoric phase.
About Our Community & Mission
Evangelical Christian Academy exists to partner with parents and their church to educate, equip, and empower students to pursue their purpose in Christ.
What We Are Known For In The Community
ECA is known for strong academics with a Biblical Worldview that is fully-integrated into each subject. While ECA's Grammar school provides a firm foundation in each subject, the Logic school increases the student involvement in class discussions designed to shape their affections. Rhetoric school students are challenged to lead in discussion and each graduate is required to participate in debate with an eye on becoming persuasive for God's truth.
About The Area We Serve
We serve the greater Colorado Springs area. A majority of our students are transported to school by their families, but the school also provides shuttle service at a nominal cost as far north as Monument and as far south as Fort Carson. Colorado Springs is located in the Rocky Mountains where families enjoy a variety of year-round outdoor activities.
School Information
Kerry Singleton

Yes

(719) 597-3675

05/02/2018

1971

Pre-K, K, 1st, 2nd, 3rd, 4th, 5th, 6th, 7th, 8th, 9th, 10th, 11th, 12th

04/06/2009

126

Number of students k-6 Non-Traditional

38

5-day Traditional

82

Number of students 7-12 Non-Traditional

33

23

N/A

International Student Program

Yes

$-$

Kerry Singleton

Yes

David Khaliqi

N/A