Grace Christian Academy (NY)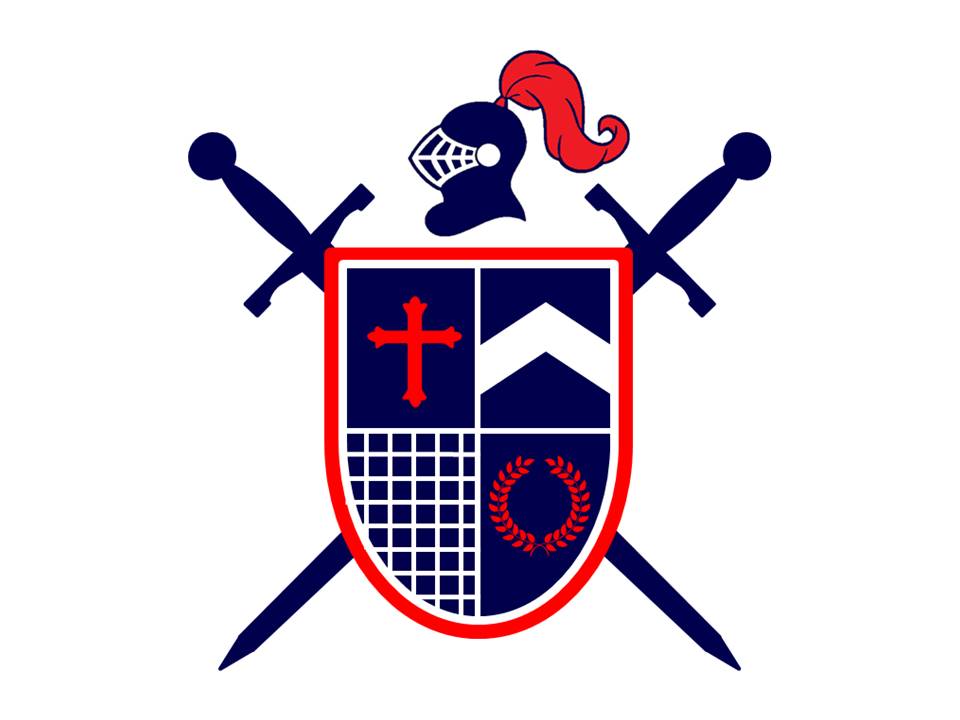 Contact Information
E-mail: [email protected]
Phone: (516) 379-2223
Address: 36 Smith St., Merrick, NY
About Our School Program
Our objective is to use the classical Christian academic environment to provide a superior education to our students by which they will be able to earn platforms in their culture from which to communicate and defend the Gospel.
About Our Community & Mission
We aim to graduate young men and women who think clearly and listen carefully with discernment and understanding; who reason persuasively and articulate precisely; who are capable of evaluating their entire range of experience in the light of the Scriptures; and who do so with eagerness in joyful submission to God. We desire them to recognize cultural influences as distinct from biblical, and to be unswayed towards evil by the former. We aim to find them well prepared in all situations, possessing both information and the knowledge of how to use it. We desire they be socially graceful and spiritually gracious; equipped with and understanding the tools of learning; desiring to grow in understanding, yet fully realizing the limitations and foolishness of the wisdom of this world. We desire they have a heart for the lost and the courage to seek to dissuade those who are stumbling towards destruction, that they distinguish real religion from religion in form only, and that they possess the former, knowing and loving the Lord Jesus Christ. And all these we desire them to possess with humility and gratitude to God.
What We Are Known For In The Community
Our students are known by our surrounding businesses as respectful, responsible, and well behaved. Our veteran community embraces our school for its commitment to military and patriotic interests. The Christian community in Nassau and surrounding counties recognize us as academically superior as well as a safe and moral learning environment. We are also the only classical Christian k-12 in all of New York City and Long Island.
About The Area We Serve
Nassau County has the second highest cost of living nation-wide and is the 99th least reached county with the Gospel in the United States with an evangelical population of under 3%. We are positioned next to the most ethnically diverse city in the world and just a short train ride from Manhattan. Our community has an eclectic mix of families from urban, suburban and beach neighborhoods.
School Information
Stephen Schultz

No

(516) 379-2223

N/A

1999

K, 1st, 2nd, 3rd, 4th, 5th, 6th, 7th, 8th, 9th, 10th, 11th, 12th

04/07/2015

81

Number of students k-6 Non-Traditional

N/A

5-day Traditional

57

Number of students 7-12 Non-Traditional

N/A

N/A

N/A

International Student Program

Yes

$-$

Stephen Schultz

Yes

Robert Karson

We are no longer affiliated with ACSI.