Grace Classical School (NC)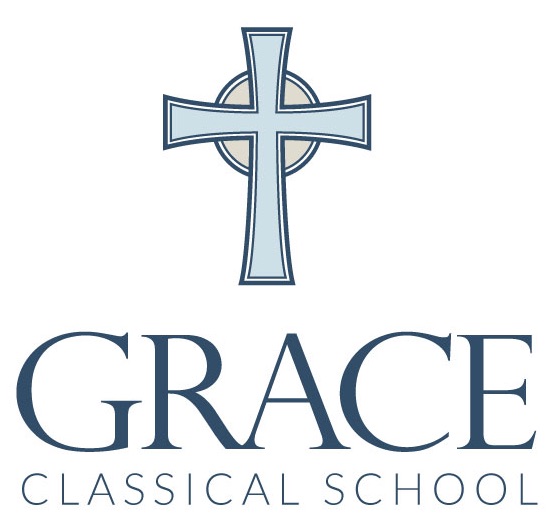 Contact Information
E-mail: [email protected]
Phone: (910) 526-0718
Address: Po Box 12034, Jacksonville, NC
About Our School Program
Grace Classical is a university-schedule collaborative model school. During on-campus days, teachers interact with students using a literature based history and geography curriculum and a rigorous math and science program. Our students delight in the challenging and engaging classroom setting on Tuesdays and Thursdays, and learn time management and self-discipline on at-home days.
About Our Community & Mission
The faculty, staff, and parents at GCS aim to point each student, in heart and mind, to the goal of furthering Christ's kingdom. Our desire is to equip students with the tools necessary for lifelong learning, so as they go out into the world, they may be wise and discerning, full of knowledge and truth, rooted in the Word of God.
What We Are Known For In The Community
As the only hybrid school in Onslow County, our community humorously refers to us as "that homeschool private school". As individuals get to know us better, they see our love for the Lord, strong academic program, and children who genuinely love going to school.
About The Area We Serve
Grace Classical School serves Coastal North Carolina from Sneads Ferry all the way up the coast to Emerald Isle. Our families enjoy surfing, boating, hunting, fishing and spending time at the beach.
School Information
Sunday Phelps

No

(910) 526-0718

N/A

2015

Pre-K, K, 1st, 2nd, 3rd, 4th, 5th, 6th, 7th, 8th, 9th, 10th, 11th, 12th

12/16/2015

N/A

Number of students k-6 Non-Traditional

92

Shortened (University model, etc.)

N/A

Number of students 7-12 Non-Traditional

27

14

N/A

International Student Program

No

$-$

Cindy James

No

Mark Thompson

None