Heritage Classical Academy (OH)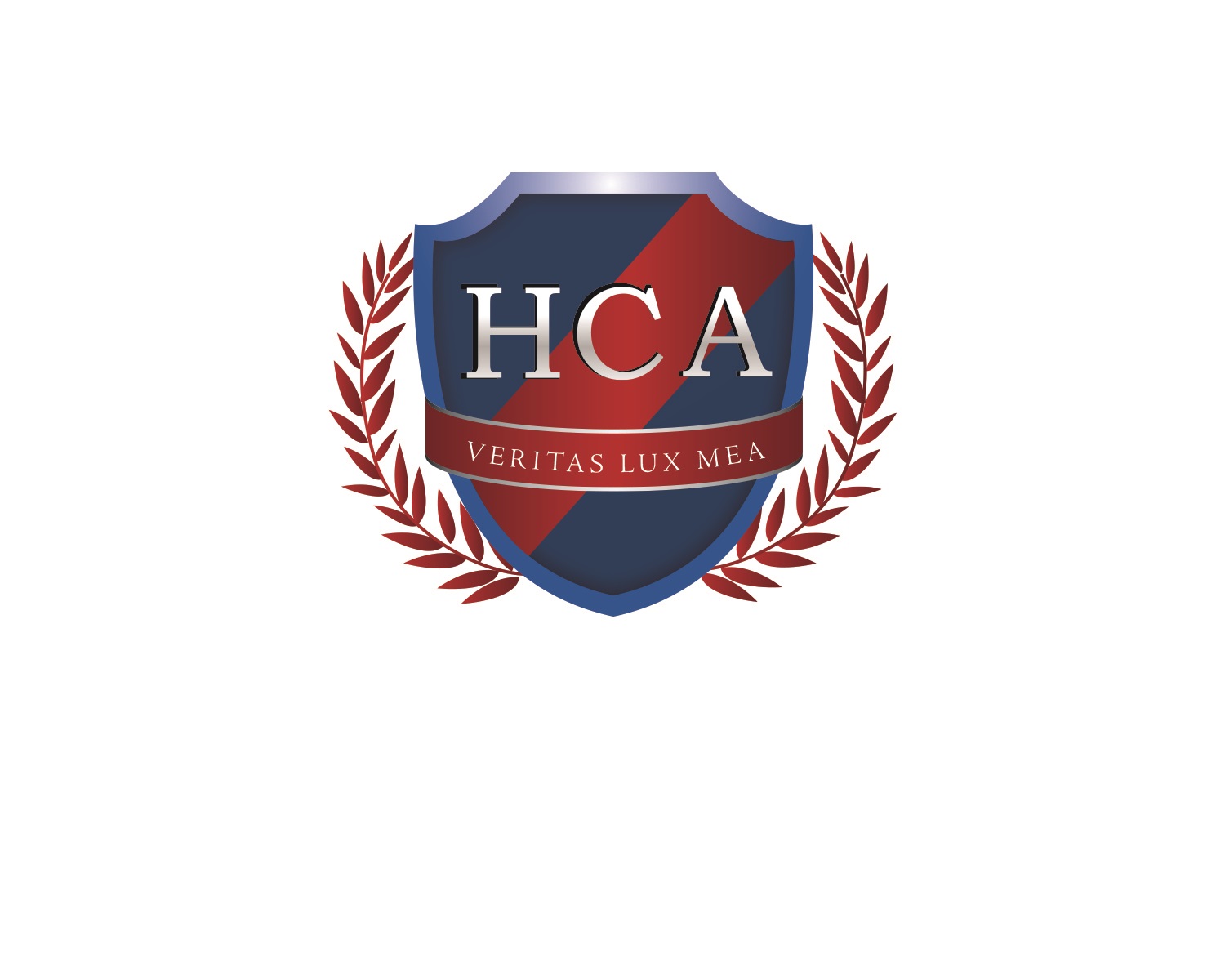 Contact Information
E-mail: [email protected]
Phone: (330) 548-1738
Address: 1930 Bronson St., Peninsula, OH
Other Locations
E-mail: [email protected]
Phone: (330) 548-1738
Address: 7100 Pettibone Rd, Chagrin Falls, OH
About Our School Program
Heritage Classical Academy exists to equip students to think and live for the glory of Jesus Christ through proven curriculum, passionate teachers, and a Christ-centered environment. HCA offers three distinct tracks to serve our families. At the Academy, students attend classes on a traditional five days per week schedule. At the Study Center, we partner with homeschool families two days per week to support their efforts to educate classically. At the Preschool and Jr. Kindergarten, we strive to provide a Christ-centered environment that pursues excellence and prepares children for Kindergarten and beyond.
About The Area We Serve
Heritage Classical Academy has two growing campuses, serving the Chagrin and Cuyahoga Valleys in Northeast Ohio.
School Information
Laura Calo

No

(330) 548-1738

N/A

2003

Pre-K, K, 1st, 2nd, 3rd, 4th, 5th, 6th, 7th, 8th, 9th, 10th

10/10/2016

415

Number of students k-6 Non-Traditional

102

Mixed (Traditional and Non-Traditional)

62

Number of students 7-12 Non-Traditional

N/A

42

N/A

International Student Program

No

$-$

David Nees

No

John Lurtz

None