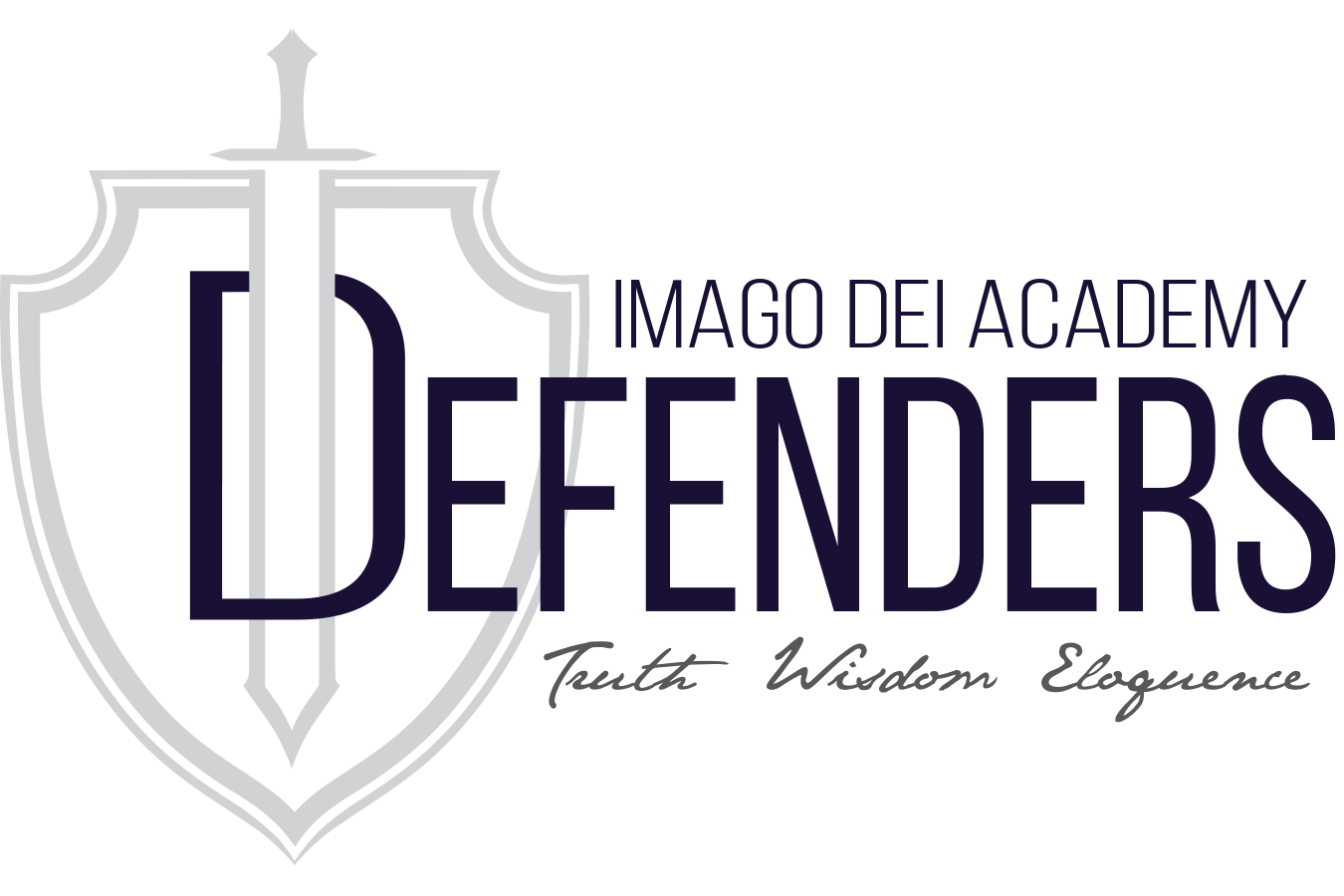 Contact Information
E-mail: [email protected]
Phone: (575) 434-3903
Address: 3601 N. Scenic Dr., Alamogordo, NM
About Our School Program
We wish to establish a strong foundation for learning in the younger years so that students will understand how subjects interrelate and how to apply them to their own lives. We have a well-rounded program, with music, art, and drama as part of our offerings in addition to the "traditional' subjects of math, history, science, and literature. At the very core of all subjects is the truth and foundation of Scripture, and we teach students how to discern what they learn through a biblical lens.
About Our Community & Mission
We seek to partner with parents to provide a Christian, classical education. We want them to become lifelong learners who have a great foundation of knowledge and the ability to use that knowledge wisely in their own lives and in the lives of others in the community.
What We Are Known For In The Community
We hold high academic standards, and promote an atmosphere of learning. Our orchestra is award-winning and was chosen as the All-State orchestra in 2014. We sponsor a Shakepeare play in the spring that is very well attended by our families and the community as well.
About The Area We Serve
We serve the Tularosa Basin in southern New Mexico, including Alamogordo, Holloman Air Force Base, Tularosa, La Luz, High Rolls, Cloudcroft, and Ruidoso.
School Information
Megan Hodges

No

(575) 434-3903

N/A

2008

K, 1st, 2nd, 3rd, 4th, 5th, 6th, 7th, 8th, 9th, 10th, 11th, 12th

01/25/2008

135

Number of students k-6 Non-Traditional

N/A

5-day Traditional

32

Number of students 7-12 Non-Traditional

N/A

16

N/A

International Student Program

No

$-$

Megan Hodges

No

Scott Crabtree

NAPS - National Association of Private Schools