Ozarks Christian Academy (MO)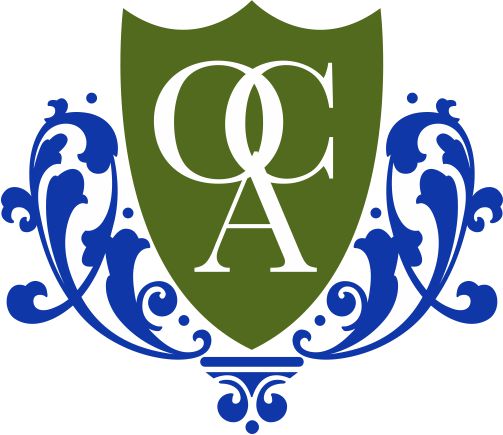 Contact Information
E-mail: [email protected]
Phone: (417) 255-1622
Address: Po Box 1620, West Plains, MO
About Our School Program
OCA has a rigorous academic program that is Christ-centered. Our upper school students learn bible/history/theology through our Omnibus program in 7th through 12th grades. Our older students also have the opportunity to play girls volleyball or boys basketball.
About Our Community & Mission
OCA's mission is to equip the next generation of disciples. Our staff feels it an honor to come along side of parents and churches to help train the next generation the ways of Christ.
What We Are Known For In The Community
OCA is known in the community to have Christmas programs that are Christ centered. We are unashamed of the gospel, and we try to affirm His glory each time we have a central gathering.
About The Area We Serve
Ozarks Christian Academy serves the region of Southeast central Missouri. Families in our school enjoy the four seasons of Missouri. Hiking, in the Missouri hills and floating on one of our many rivers is the pastime of many in this area.
School Information
Allen Lorton

No

(417) 255-1622

N/A

2006

Pre-K, K, 1st, 2nd, 3rd, 4th, 5th, 6th, 7th, 8th, 9th, 10th, 11th, 12th

01/06/2006

65

Number of students k-6 Non-Traditional

10

5-day Traditional

75

Number of students 7-12 Non-Traditional

N/A

12

N/A

International Student Program

No

$-$

Vance Viscusi

No

Shane Cobban

None