Pinnacle Classical Academy (AR)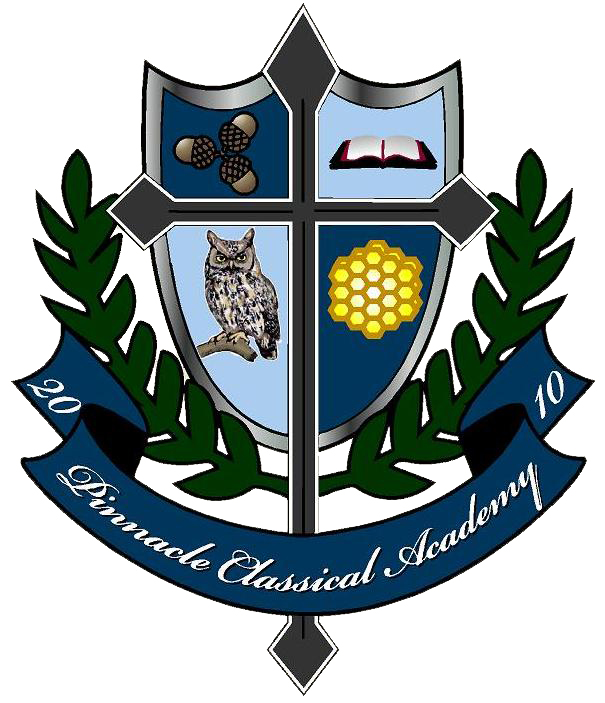 Contact Information
E-mail: [email protected]
Phone: (501) 240-9080
Address: 10701 Baseline Rd, Little Rock, AR
About Our School Program
At PCA, education is more than just a study of separate subjects. All subjects are taught as an integrated whole, united and centered in Christ. Students learn how: 1. History displays God's providence 2. Science reveals God's actions and methods 3. Math displays the order and perfection of God's creation 4. Language arts equip students to grow Christ's kingdom 5. Fine arts reflect God's own creativity. In addition to these subject areas, children are taught Latin beginning in second grade, building a strong foundation for both language and analytical skills.
About Our Community & Mission
Pinnacle Classical Academy seeks to glorify God through the Christ-centered classical training of children. Our vision is to graduate students instilled with a lifelong love of learning, equipped for service in love to God and man.
About The Area We Serve
Little Rock's only Classical Christian School.
School Information
Duncan Collins

No

(501) 240-9080

N/A

2009

Pre-K, K, 1st, 2nd, 3rd, 4th, 5th, 6th, 7th, 8th, 9th, 10th, 11th, 12th

03/22/2010

N/A

Number of students k-6 Non-Traditional

47

Shortened (University model, etc.)

N/A

Number of students 7-12 Non-Traditional

13

9

N/A

International Student Program

No

$-$

Duncan Collins

No

Marcus Moody

None