Providence Classical Christian School (WA)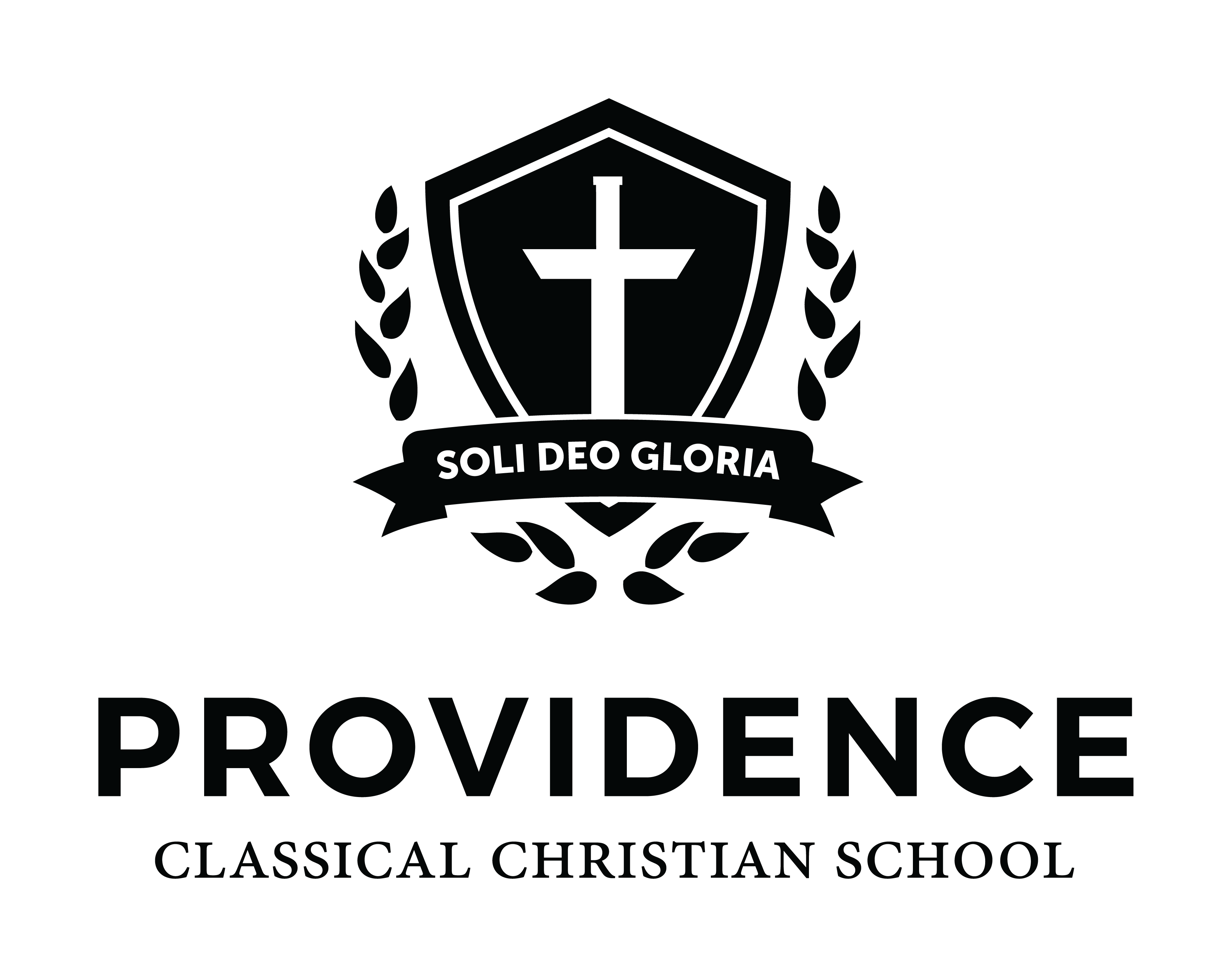 Contact Information
E-mail: [email protected]
Phone: (425) 774-6622
Address: 18943 120th Ave Ne, Bothell, WA
About Our School Program
Founded in 1997, Providence is a classical Christian school that educates students in pre-kindergarten through 12th grade. We focus on classical methodology and liberal arts and include courses in logic, Latin, math, science, music, and rhetoric. Our discipleship-oriented culture provides a rich environment for cultivating each student, growing a community of well-equipped and faithful disciples of Jesus Christ.
About Our Community & Mission
Our mission at Providence is to partner with Christian parents in educating their children, in the classical tradition, to think and act biblically and to pursue academic excellence in joyful submission to the Lord Jesus Christ. Parents are the primary educators of their children, and we seek the concept of "in loco parentis"—a Latin phrase meaning that we work alongside parents and churches to complement, not replace, the necessary training and teaching that they provide.
Providence students study under skilled and godly teachers to gain knowledge, understanding, and eventually wisdom. Providence's Core Virtues of Gratitude, Kindness, Respect, Diligence, and Courage are reflected throughout our curriculum and culture as we cultivate virtuous scholars. Our primary goal is to teach students to love what is lovely, to think and act biblically, and to pursue academic excellence in joyful submission to the Lord Jesus Christ.
Every Providence family attends a Christian church - with over 60 churches represented at the school - and shares the value of educating their children in the fear and admonition of the Lord.
Everything we do at Providence is grounded in historical Protestantism, as embodied in our statement of faith. The doctrines of grace inform school curriculum, pedagogy, enrollment policies, and educational goals. God's sovereignty is acknowledged in all things as students, parents, and teachers submit to His authority as revealed in the Scriptures.
What We Are Known For In The Community
Providence students have been featured on local Christian radio saying the Pledge of Allegiance in Latin, singing the national anthem before public sporting events, singing Christmas carols in the local community, and partnering with local and international non-profits to support needs in other communities. Our school's music concerts, arts festival, and drama productions are popular events, drawing many guests from the community.
Our students consistently garner praise for their conduct and cheerfulness from the community, whether it is the local pizza shop or field trips around the greater Seattle area.
"It was my pleasure to guide a group of Providence students through a backstage tour of our production of the Nutcracker. I was so impressed with the behavior of these young adults. They were poised, confident, friendly, engaging, extremely polite, and I must say, very well dressed. We have all known some awkward youths, youths uncomfortable meeting the gaze of an elder, mumbling mono-syllabic answers to a question, etc. These young adults were none of that."
— Janet Jamieson, Group Sales Manager, Pacific Northwest Ballet
About The Area We Serve
We partner with families in the south Snohomish to north King County areas, including Everett to Bellevue, Seattle to Shoreline, and Redmond to Woodinville. Families in our school enjoy skiing and snowboarding in the nearby Cascades, hiking and biking a variety of local trails, boating and water sports, camping, and enjoying the spectacular views of the Puget Sound.
School Information
Ryan Evans

Yes

(425) 774-6622

05/04/2004

1997

Pre-K, K, 1st, 2nd, 3rd, 4th, 5th, 6th, 7th, 8th, 9th, 10th, 11th, 12th

07/22/1994

197

Number of students k-6 Non-Traditional

N/A

5-day Traditional

147

Number of students 7-12 Non-Traditional

N/A

32

N/A

International Student Program

No

$$-$$

Ryan Evans

No

Glen Ness

None