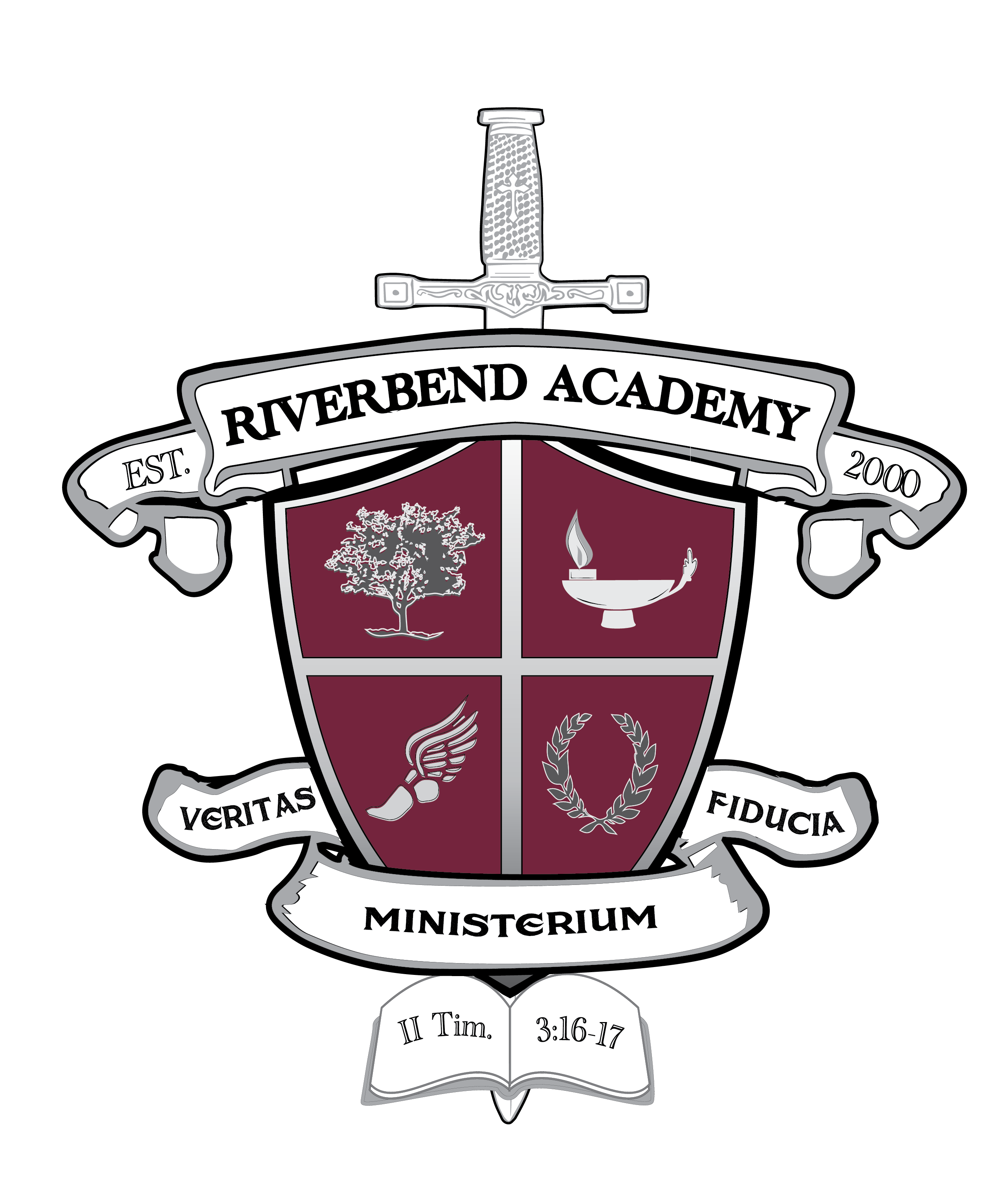 Contact Information
E-mail: [email protected]
Phone: (386) 615-0986
Address: 2080 West Granada Blvd, Ormond Beach, FL
About Our School Program
Our teachers first and foremost testify to their love for God. Additionally, they display a love for students and teaching. Our teachers all possess a Bachelor's degree and many have their master's with 5 a Doctorate. They all attend training sessions bi-weekly to aide in a variety of disciplines. Students are taught by teachers who are well-versed in their particular mastery. These students are taught the fundamentals of each discipline (Grammar), how to think through each discipline (dialectic or logic), and finally how to express their thinking in each discipline (rhetoric).
About Our Community & Mission
Riverbend Academy's faculty and staff love the Lord and seek to glorify Him by partnering with parents to train their students to go forth from here to be godly young men and young ladies who will spend their lives contending for the faith as spiritual warriors in Christ's kingdom and as loving ambassadors of Christ to the world.  We desire a K-12 family environment.  Our faculty and staff invest in the student's lives so they may use their gifts and knowledge gained to go out from here and make a difference in other's lives for Christ's name. 
What We Are Known For In The Community
Our school hosts 3 events that are open to the community.  In the spring, we invite all law enforcement officers to engage in a friendly, but competitive soccer tournament.  While on campus, we feed them lunch and encourage them with cards and conversation.  Also in the spring, our entire school goes into the community to serve non-profits.  Our students spend the day learning servanthood by doing tasks in these non-profits to bless them. At the end of the year, we have an evening of food and presentations that is attended by donors and potential donors.  During the course of the evening, there is a live auction and silent auctions happening to help support various needs such as scholarships. 
About The Area We Serve
Riverbend Academy is located in Ormond Beach, Florida. We are located just north of Daytona Beach and about an hour south of Jacksonville.
School Information
Jason Karr

Yes

(386) 615-0986

09/23/2009

2000

Pre-K, K, 1st, 2nd, 3rd, 4th, 5th, 6th, 7th, 8th, 9th, 10th, 11th, 12th

05/14/2004

197

Number of students k-6 Non-Traditional

N/A

5-day Traditional

117

Number of students 7-12 Non-Traditional

N/A

30

N/A

International Student Program

No

$-$

Jason Karr

Yes

Michael Mergener

None