The Bear Creek School (WA)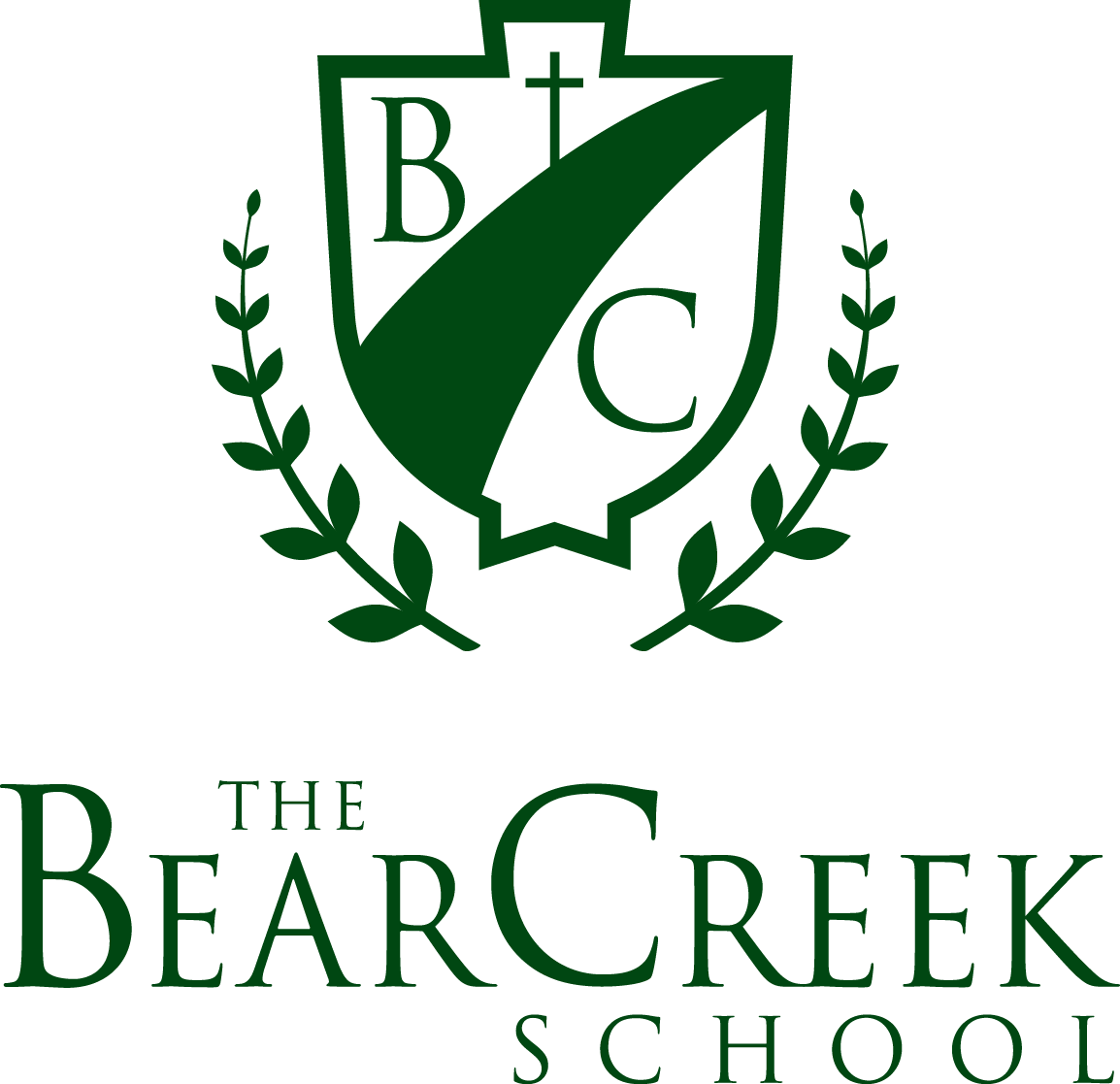 Contact Information
E-mail: [email protected]
Phone: (425) 898-1720
Address: 8905 208th Ave Ne, Redmond, WA
About Our School Program
The Bear Creek School is an academically challenging environment where students are encouraged to reach high levels of achievement. We believe that it is important to keep the bar high and nurture students, giving them the support to accomplish extraordinary things. Our teachers use knowledge in current brain research, child development, and excellent instructional methods to ensure that mastery learning takes place in the classroom. Students are challenged to think critically, solve problems, and articulate ideas in order to impact the world around them. The curriculum is carefully planned at each grade level to ensure that students are gaining all of the skills and knowledge needed to have a deep understanding of each subject area. We develop students who are well-equipped to be the top thinkers and leaders in any field of study they may pursue through higher education and beyond. However, it is not enough to train a student's mind without devoting instruction to character and spiritual development. Students gain a deep knowledge of Scripture and learn how to apply Biblical principles in their lives. We believe that God's character is revealed not only in His Word, but also in every facet of Creation; therefore, we teach that all knowledge is interrelated and can instruct us about God Himself.
About Our Community & Mission
Our mission is to provide a high-quality, Christian liberal arts education in a nurturing environment that will enable each student to become the individual God intends. The liberal arts are defined as the studies (language, philosophy, history, literature, abstract science, and mathematics) intended to provide broad knowledge and to develop the intellectual capacities of reason, judgment, and discernment. The education of student is of the utmost importance today and for future generations. The Bear Creek School provides students opportunities to grow into the individuals God intends by presenting a challenging academic curriculum from a Christian worldview. We strive to educate children through a high-quality Christian liberal arts education, producing graduates qualified for acceptance into the finest colleges and universities and who engage the world with wisdom, compassion, and courage.
School Information
Patrick Carruth

No

(425) 898-1720

N/A

1988

Pre-K, K, 1st, 2nd, 3rd, 4th, 5th, 6th, 7th, 8th, 9th, 10th, 11th, 12th

06/05/1995

415

Number of students k-6 Non-Traditional

N/A

5-day Traditional

375

Number of students 7-12 Non-Traditional

N/A

82

N/A

International Student Program

Yes

$-$

Patrick Carruth

No

Andrea Lairson

Regional, Regional (SACHS Middle States AdvanceEd), NWAIS, Cognia (formely AdvancED)