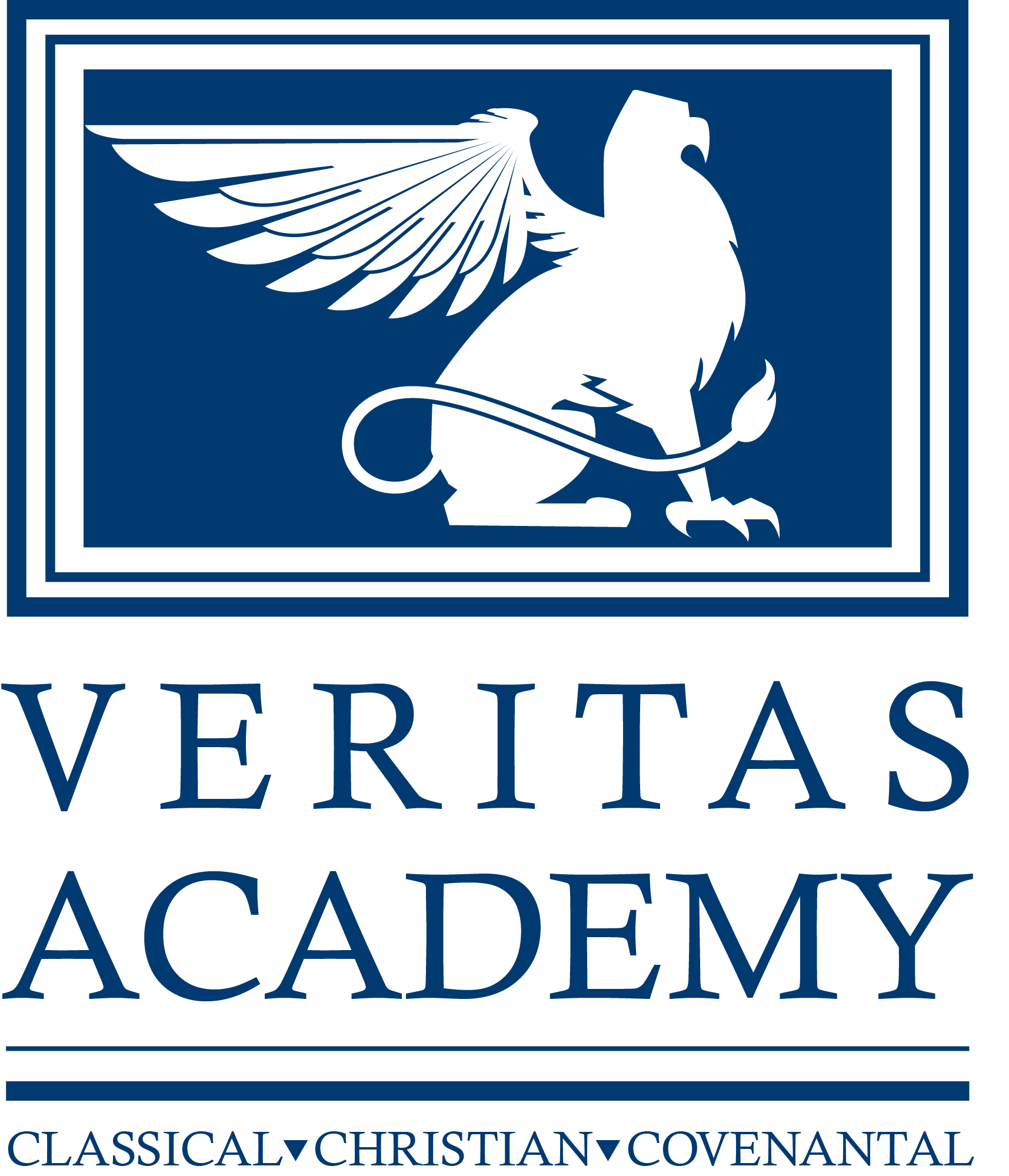 Contact Information
E-mail: [email protected]
Phone: (912) 238-1222
Address: Po Box 8332, Savannah, GA
About Our School Program
Our classical, covenantal, condensed-day program provides a unique family friendly approach to a top notch education. Classical instruction equips student to think and learn for themselves. We believe that every aspect of our children's education must be intentionally founded upon biblical truth which cultivates faith, wisdom, and virtue. Our covenantal approach involves parents and strengthens families. Students receive a complete school experience in a condensed day.
About Our Community & Mission
The mission of Veritas Academy is to assist parents in the education of their children by cultivating truth, goodness, and beauty in students through a distinctly Christ-centered, classical, and covenantal education.
What We Are Known For In The Community
No other school in Savannah offers our distinctive combination of substantive academics, genuine Christ-centered culture, and a format that tangibly engages the family.
About The Area We Serve
Our school is located in the heart of the Historic District in Savannah, Georgia and serves the greater Savannah area. The rich history of our area along with the coastal outdoor opportunities make it a great place to live and learn.
School Information
Scott Taylor

Yes

(912) 238-1222

02/09/2017

1997

Pre-K, K, 1st, 2nd, 3rd, 4th, 5th, 6th, 7th, 8th, 9th, 10th, 11th, 12th

01/13/2000

101

Number of students k-6 Non-Traditional

N/A

Condensed Day

65

Number of students 7-12 Non-Traditional

N/A

N/A

N/A

International Student Program

No

$-$

Scott Taylor

No

Patrick Jarrett

None