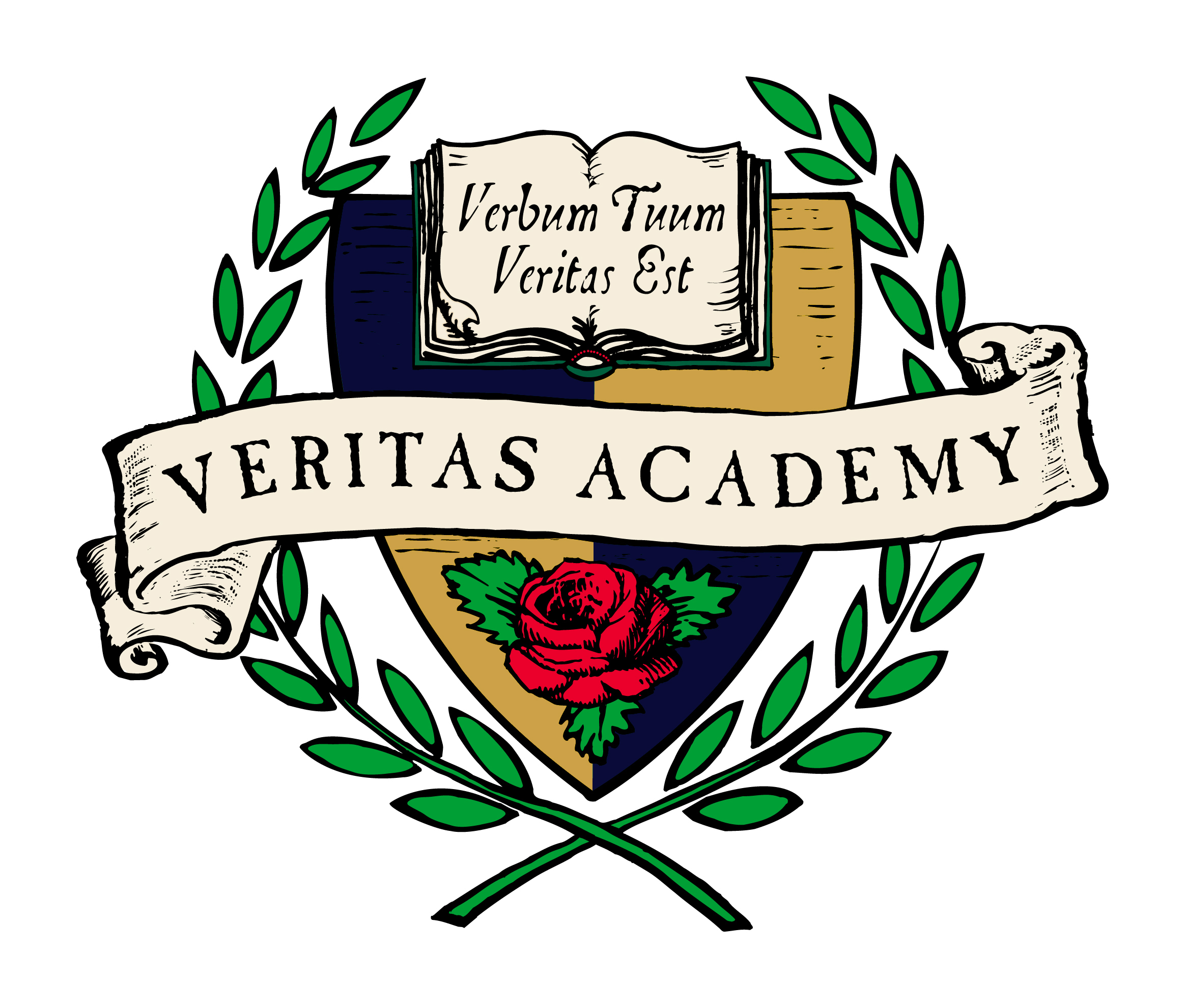 Contact Information
E-mail: [email protected]
Phone: (717) 556-0690
Address: 26 Hillcrest Ave, Leola, PA
About Our School Program
The time-tested method of the Trivium gives students more than book knowledge. The Trivium is the pattern of education used in schools in the great liberal arts tradition. A classical education provides students with the tools for learning and makes them learners for life. Our education harkens back to the learning done by leaders such as Patrick Henry, Thomas Jefferson, and Jonathan Edwards. Our Grammar School (K-6) focuses on memorizing facts, mastering crucial skills like reading and mathematical ability, and exercising the memory. During the Logic years (7th-9th grades), our focus is on encouraging students to think logically, clearly, and critically about ideas. During the Rhetoric years (10th-12th grades), our focus shifts to presentation, persuasion, and effective communication. Our distinctive Omnibus curriculum combines history, theology and literature. The curriculum culminates with a 35-page Senior Thesis that is defended orally in front of a panel of experts in the subject matter of the thesis.
About Our Community & Mission
Our vision is to be a community connecting students with truth, beauty, and goodness for Christ's calling. We achieve this vision by honoring, upholding, and affirming our mission to cultivate loving, serving, thinking students in all we do.
About The Area We Serve
We serve the community of Lancaster County, Pennsylvania.
School Information
Ginny Miller

Yes

(717) 556-0690

12/06/2002

1996

Pre-K, K, 1st, 2nd, 3rd, 4th, 5th, 6th, 7th, 8th, 9th, 10th, 11th, 12th

12/01/1995

204

Number of students k-6 Non-Traditional

N/A

5-day Traditional

128

Number of students 7-12 Non-Traditional

N/A

25

N/A

International Student Program

No

$-$

Ty Fischer

No

Kevin Ream

None