Adopting Classical Christian Education
Helping Christian Schools Transition to Classical Christian Schools
A growing number of Christian schools are showing an increased interest in adopting the classical Christian model for their school because they see the value in the principles reinforced by this method. ACCS has canvassed some of the ACCS schools that have successfully made the transition from Christian schools to classical Christian schools. Their stories are available in this document so that other Christian schools may benefit from their experiences.
Adopting a Classical Christian Education
---
Easing the Transition from Christian to Classical and Christian
Conference workshop recording:Easing the Transition from Christian to Classical and Christian by Sharon Miller. This workshop was presented at the 2013 annual conference.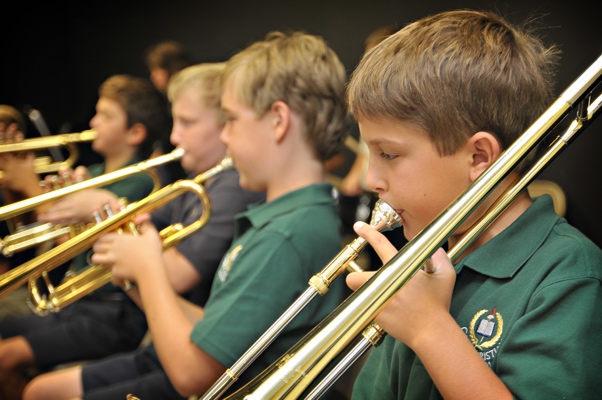 Workshop synopsis: How does your school move from being a distinctively Christian school to a classical and Christian school without "cleaning house" and starting over? This workshop will take you through one school's journey from operating as a Christian school with a public school pedagogy to a Christian school with a classical pedagogy.
Speaker bio: Sharon Miller came to Trinity Christian School in Opelika, Alabama, where she learned to teach. She taught second grade, third grade, sixth grade and 6th–9th grade math and science before becoming the principal of the school in 2000.